The Nyeri Diaspora Leadership team meets with Governor Kahiga in New York
Wilson September 22, 2023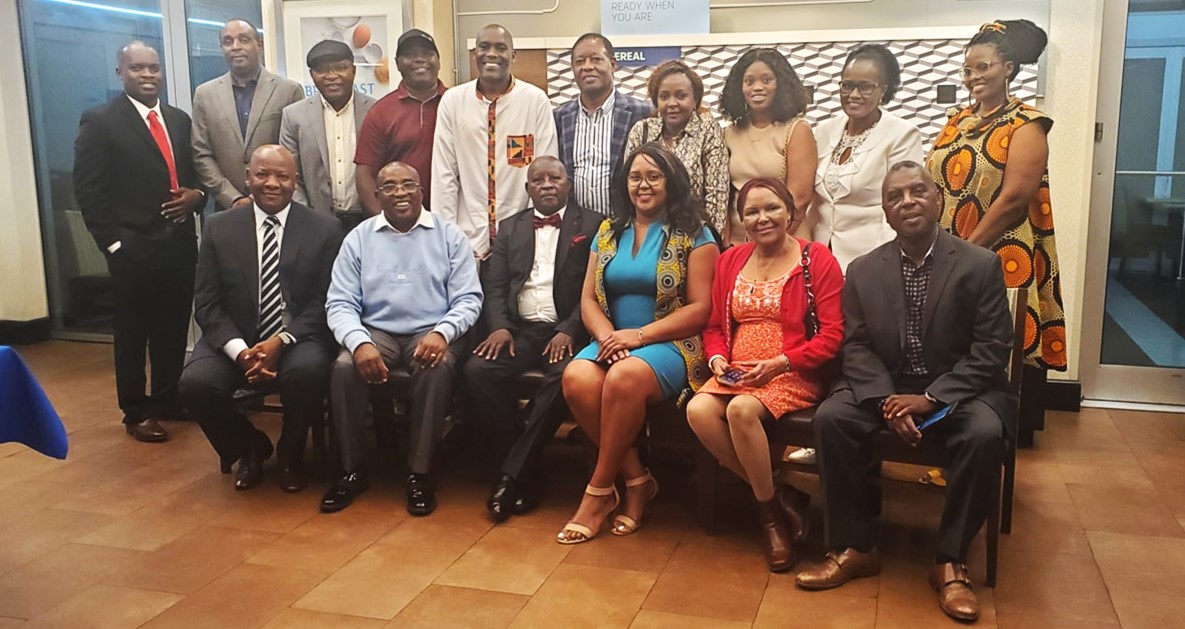 Jambo List President and the Honorary Deputy Ambassador of the Nyeri County Diaspora Advisory Council (DAC)
Serah Munyiri
was among a select team of the Nyeri Diaspora leadership who hosted Nyeri County Governor H.E Mwalimu Mutahi Kahiga, EGH in a historic meeting in Downtown Manhattan in New York on the sidelines of the ongoing United Nations General Assembly (UNGA).
The meeting reviewed the Nyeri DAC's activities among them Nyeri Diaspora Leadership Academy which educates 27 students from low-income families across the county. The collaboration with the county was commended because Nyeri is the only county that has established such a formal link channel with the people in the diaspora.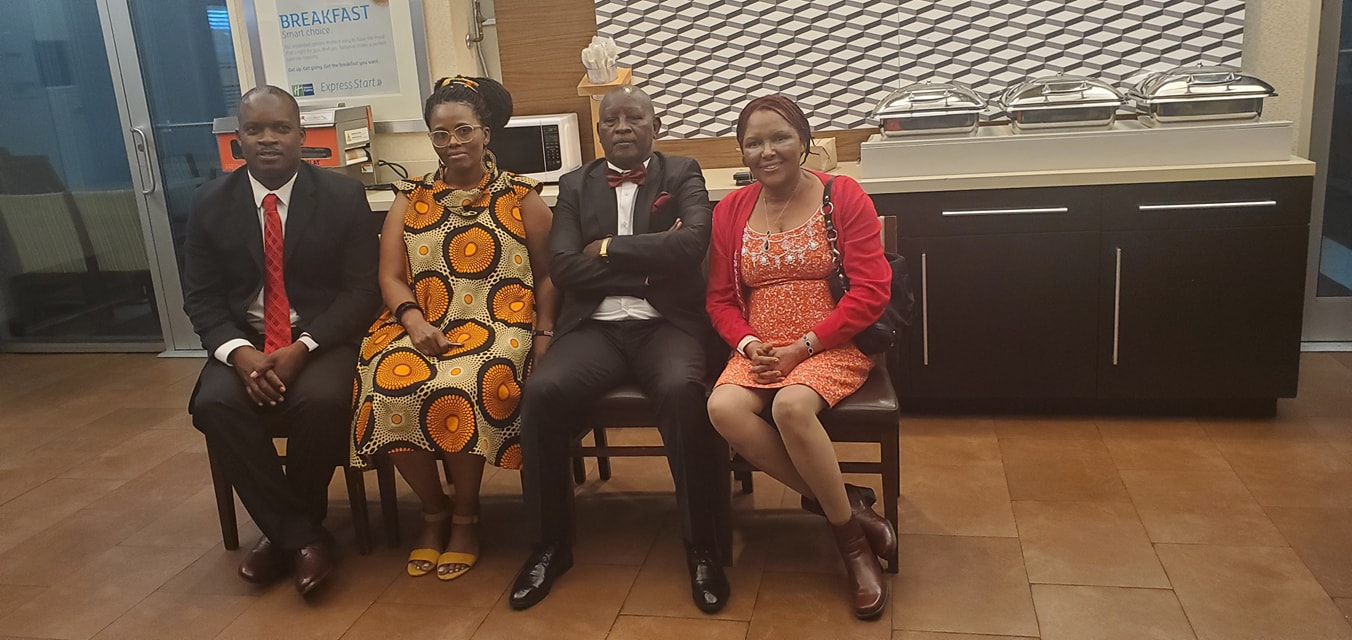 Other activities carried out by the DAC members through the academy include food security projects like sack gardening, and square-foot gardens and environmental sustainability projects like adopting a forest in Tumutumu and other parts of Nyeri.
DAC members also presented some of the forthcoming projects by the organization to benefit Nyeri County. The governor in response revealed that plans are underway to establish an office to help coordinate the diaspora-initiated projects.