Checklist Before Moving Abroad For Employment
Wilson November 17, 2023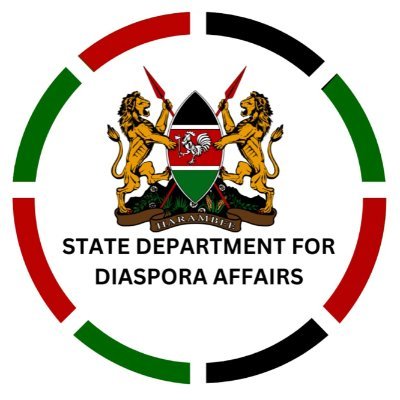 Statement by State Department for Diaspora Affairs | MFDA
We appeal to Kenyans who wish to go abroad for work you confirm the following things before you leave Kenya:
1. If dealing with an agent, confirm that they are licensed and registered with the National Employment Authority by visiting
2. Follow the due process of getting a job abroad (you have done an interview, you have received an offer letter and you have accepted the offer, you have received and signed a contract, you have personally been attested by the Ministry of Labour, you have received a visa and air ticket, you have received pre-departure training);
3. Be sure of the work you are going to do in the foreign country (what is the job, who is the employer, how much is the pay, how will you be paid, what is the employer's address and contact)
4. That you have a WORK PERMIT
5. That you have a valid, renewable visa depending on your work duration
6. That you know where exactly you are going stay upon arrival
7. Who is hosting you when you arrive
8. Ensure that you have enough money to cover your return back to Kenya in case of an emergency.
9. Ensure that you have contacts of the Kenya High Commission or Embassy of your country of destination. If all the above doesn't point to fraudulent business, once at the airport, please DO NOT CARRY ANY LUGGAGE that you did not pack yourself.
Kenya wishes you the best in your endeavours to seek employment in the diaspora. Please go through the links below for a detailed presentation targeting those wishing to go to the Gulf  https://kmw.nea.go.ke https://kmw.nea.go.ke/what-to-do-before-leaving-for-gulf/… https://kmw.nea.go.ke/what-you-should-do-when-you-arrive-in-the-gulf/… https://kmw.nea.go.ke/working-and-living-in-uae/… https://kmw.nea.go.ke/returning-home/